If you are an asset owner
1. Register
To place a search on the system, you must first register on the site. Once your details have been processed, you can start using IPE Quest to place searches.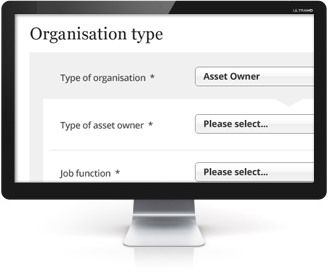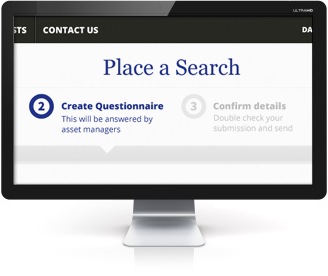 2. Create a Questionnaire
You can then edit our questionnaire template to suit the specific requirements of your search or you can create a new questionnaire from scratch.
3. Your live searches and responses
Searches are usually live for two weeks (one week for a Discovery) although you have the final say over the duration. IPE Quest collects and compiles the responses in Microsoft Excel which, together with any attachments from the managers, will be sent to you via a secured method. You can then use the data to compare managers and approach individual asset managers of interest at your discretion.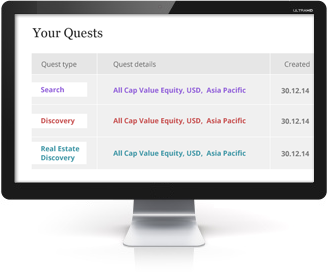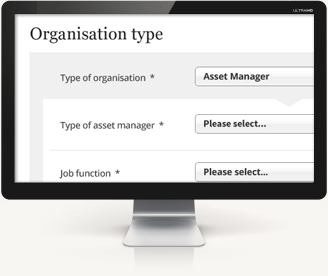 2. Respond
To respond to a search you will need two credits and to respond to a Discovery you will need one credit. Credits can be purchased online.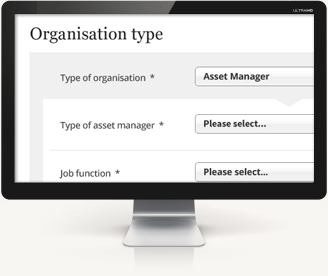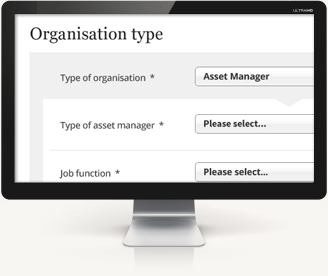 3. Timeline
You will usually have two weeks to respond to a search and one week to respond to a Discovery.
If you are an investment consultant
Investment consultants can also use IPE Quest to place searches on behalf of their clients once they have confirmed the identity of the investor to IPE Quest. The investor will remain anonymous as above.